I need to light up my streets so the citizens of my castle can get around at night. I'd like to do something like this:
From https://www.pixtastock.com/illustration/58823117: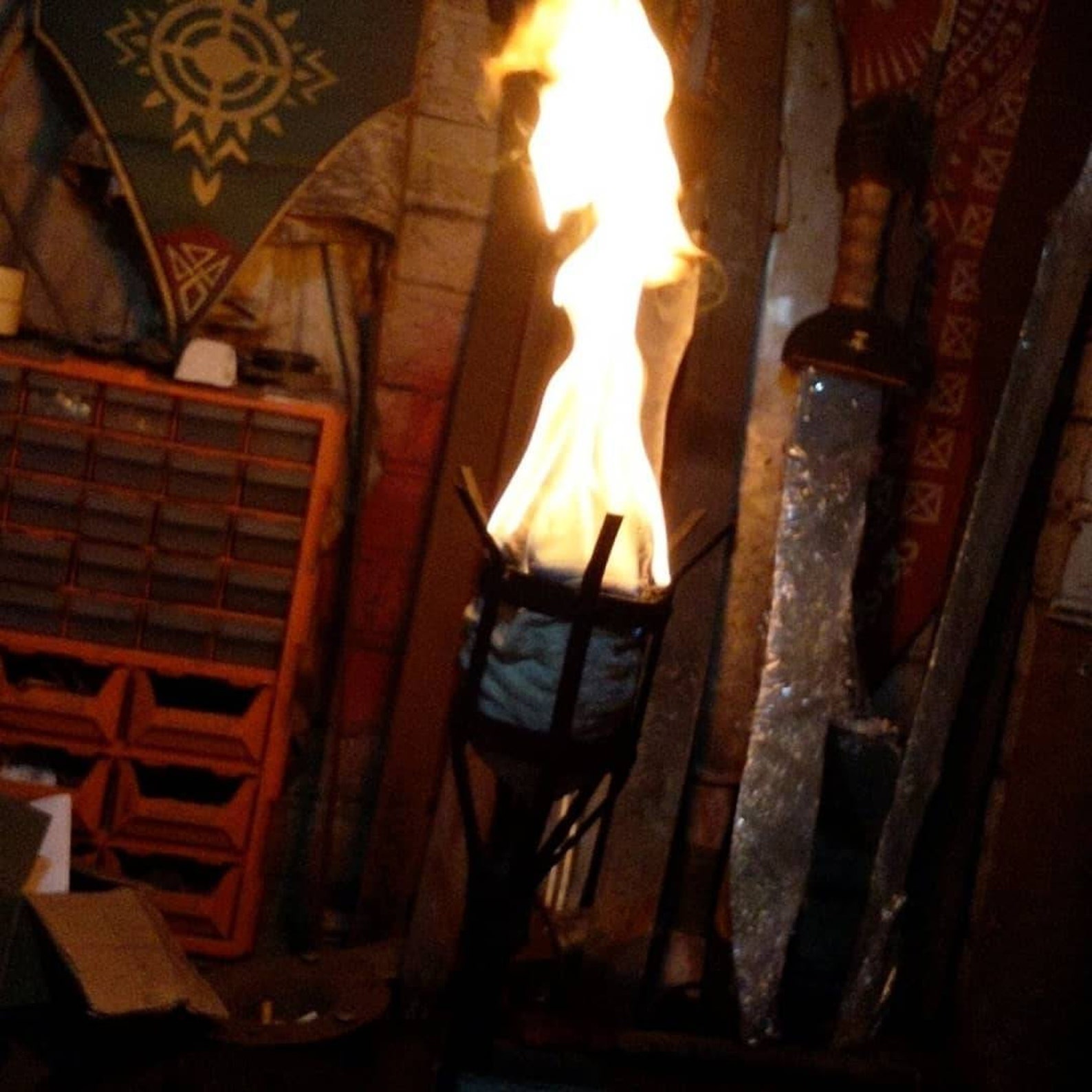 (I guess in some places they call this a 'sconce')
I looked around on Bricklink and the closest I found was this lantern below. But it looks like it only attaches to a hand, so I can't put it on the wall. Any suggestions?