According to gizmodo Bandai is releasing a new line of "Figmes" that look astounding similar to our beloved minifigs. Here is the set: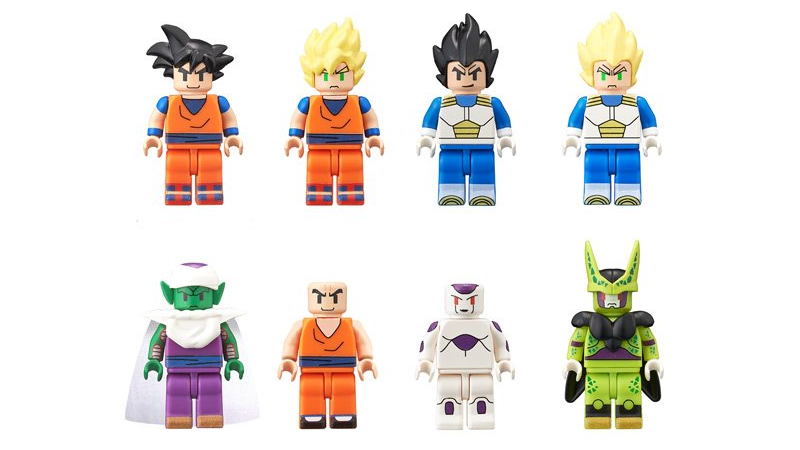 And here is one close up: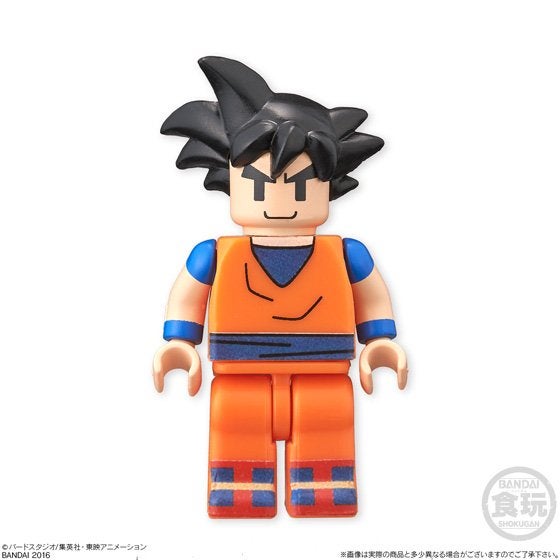 Close up the hands look even better, but the legs look a little mushy.
So:
Does anybody have an early "Figme" or do we have to wait for March?
Can you test it with genuine LEGO for fit?
Can we get a side-by-side picture with a legit minifig?
What do the bottoms and backs look like?